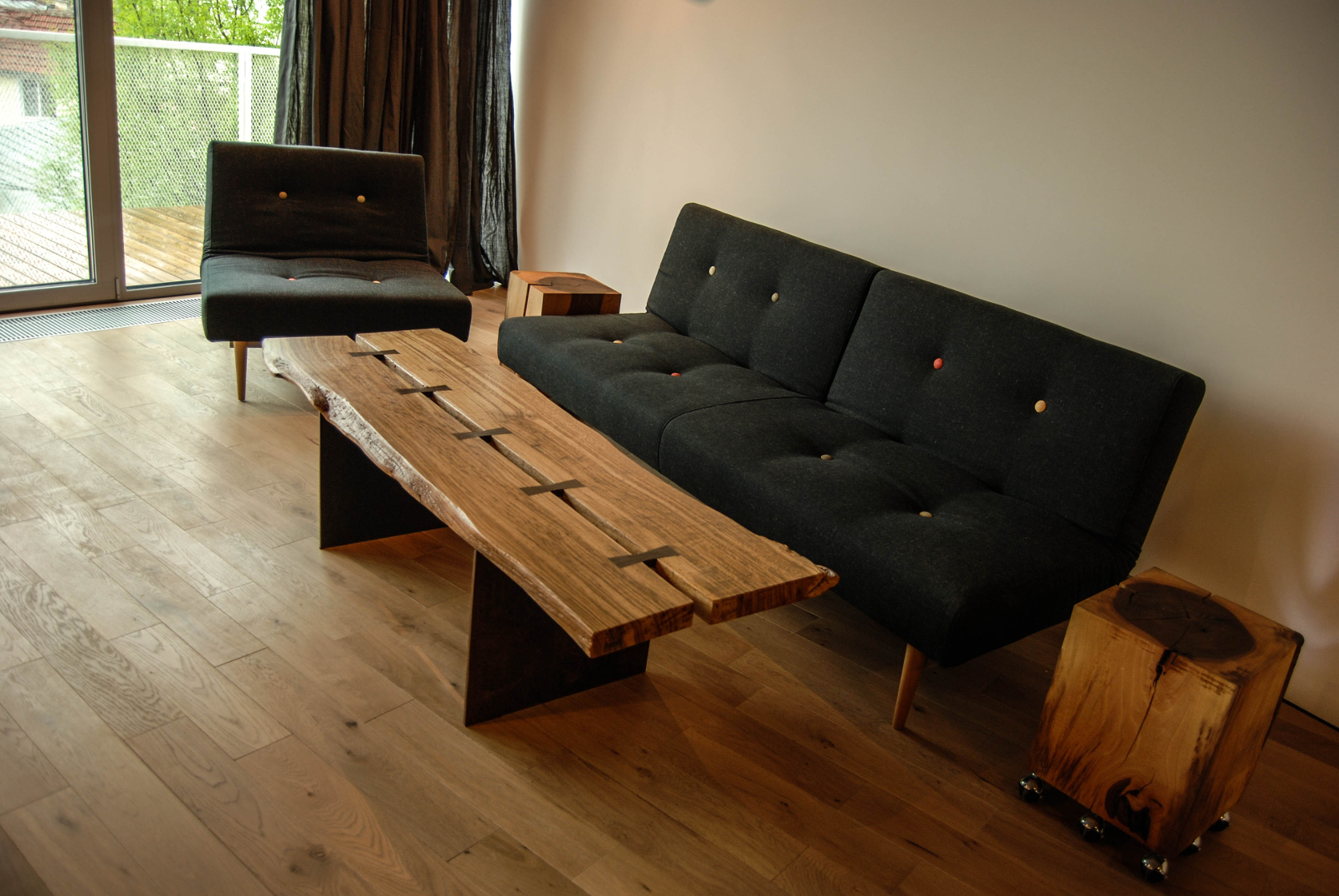 Location: Urban Spaces apartment complex on Dogarilor Street, Bucharest, Romania

Project area: 150sqm

Project credits:
Developer: Salzburg Investment Group
Furniture makers: AdorMobila, Silva Artis

Project description:
The apartment stretches over two levels, with ample terraces for the main spaces. The living room area features an ample space, with a large view towards the city.
Natural materials and strong colors are present throughout the interiors, with concrete, solid wood, glass and steel in a prominent position.
Careful detailing is balanced with the use of rough materials in order to achieve a harmonious atmosphere, a shelter for a modern life.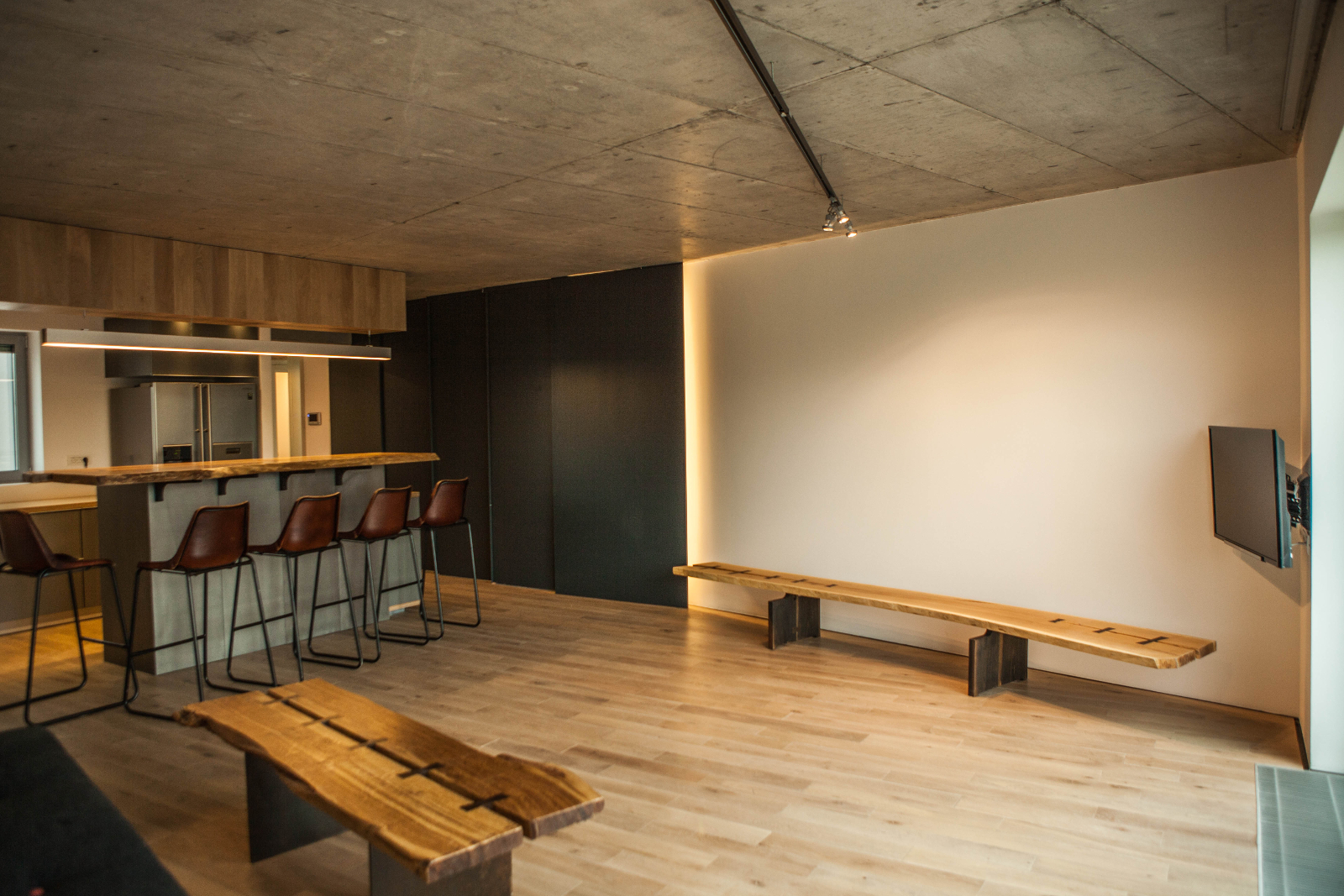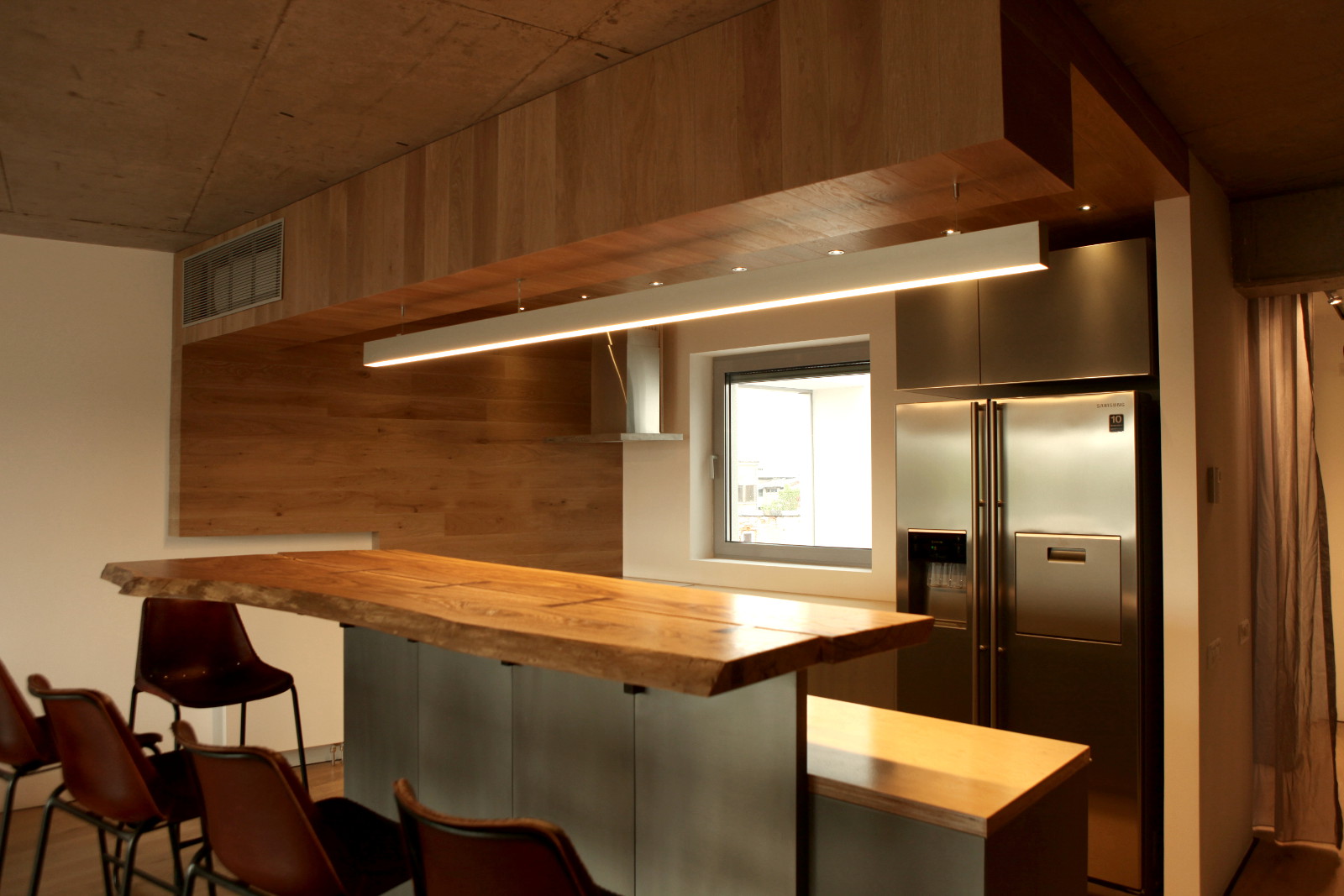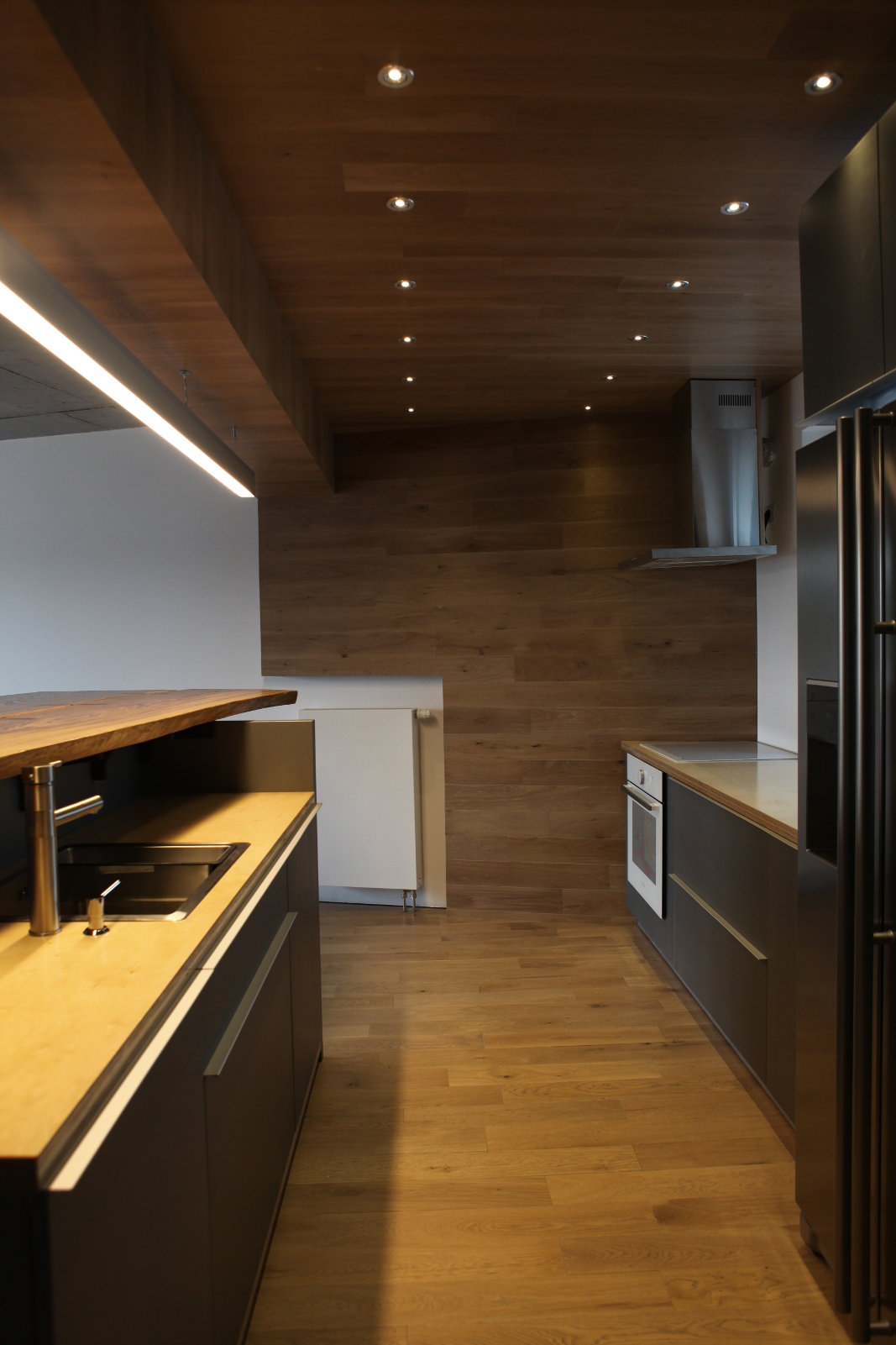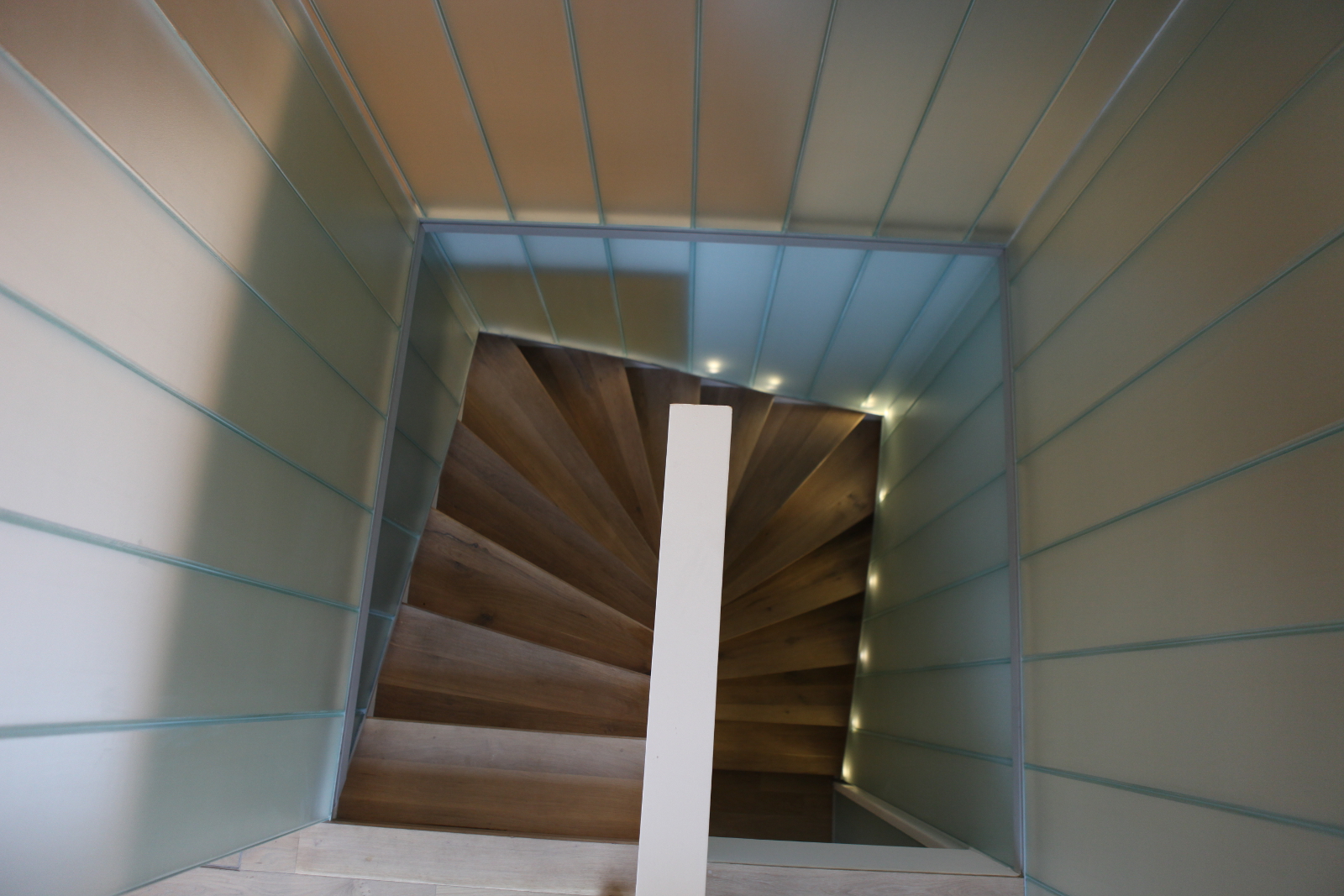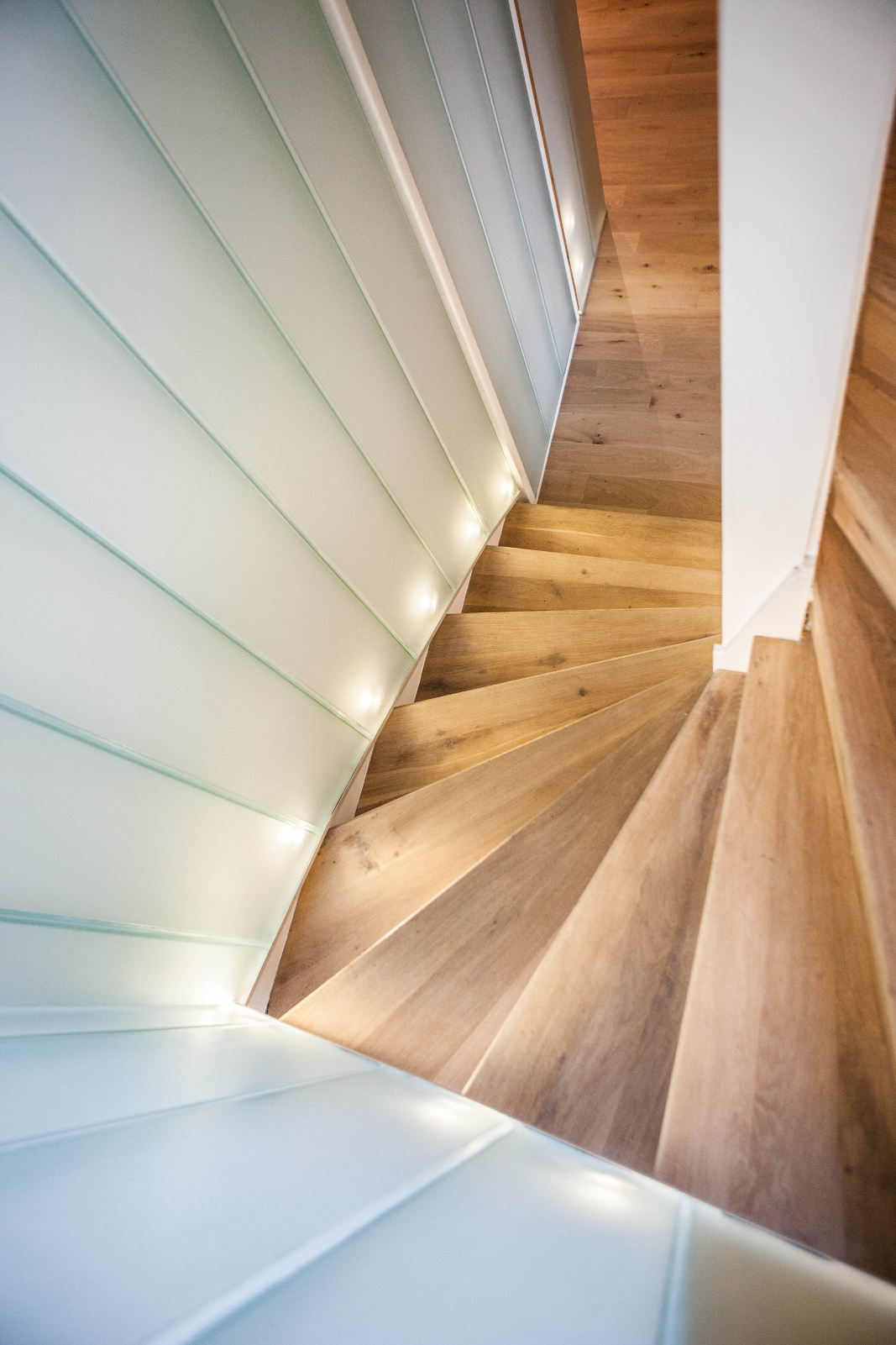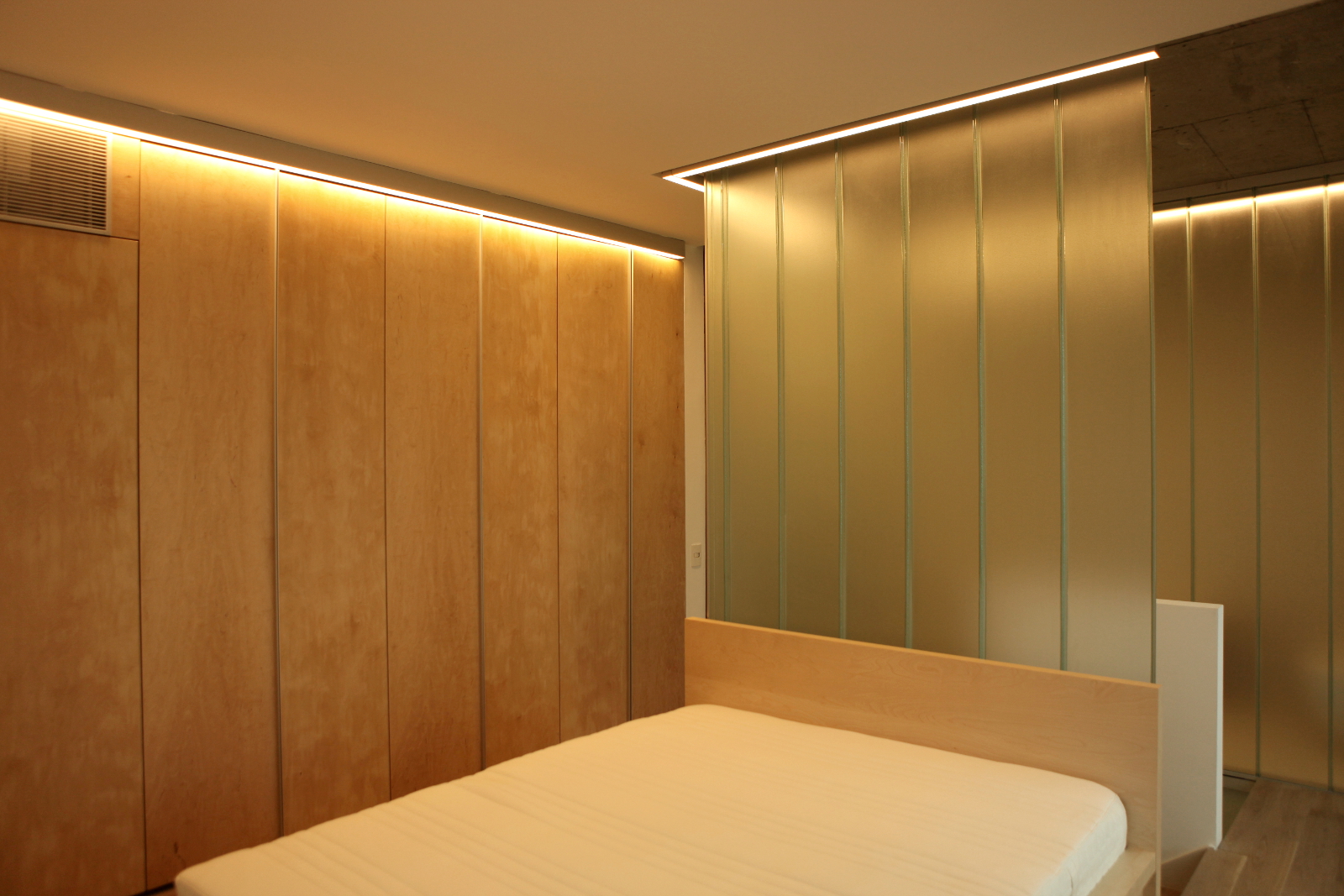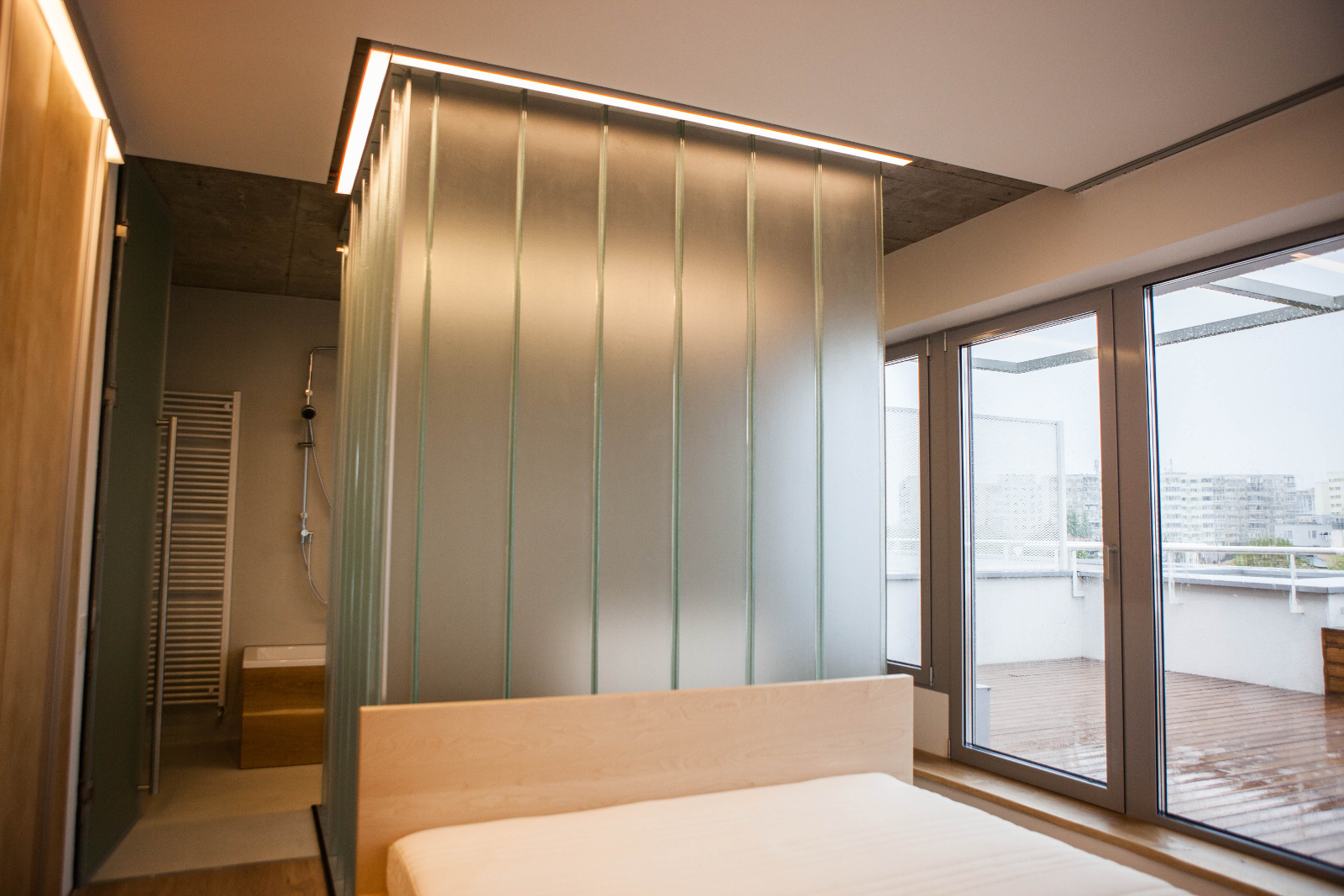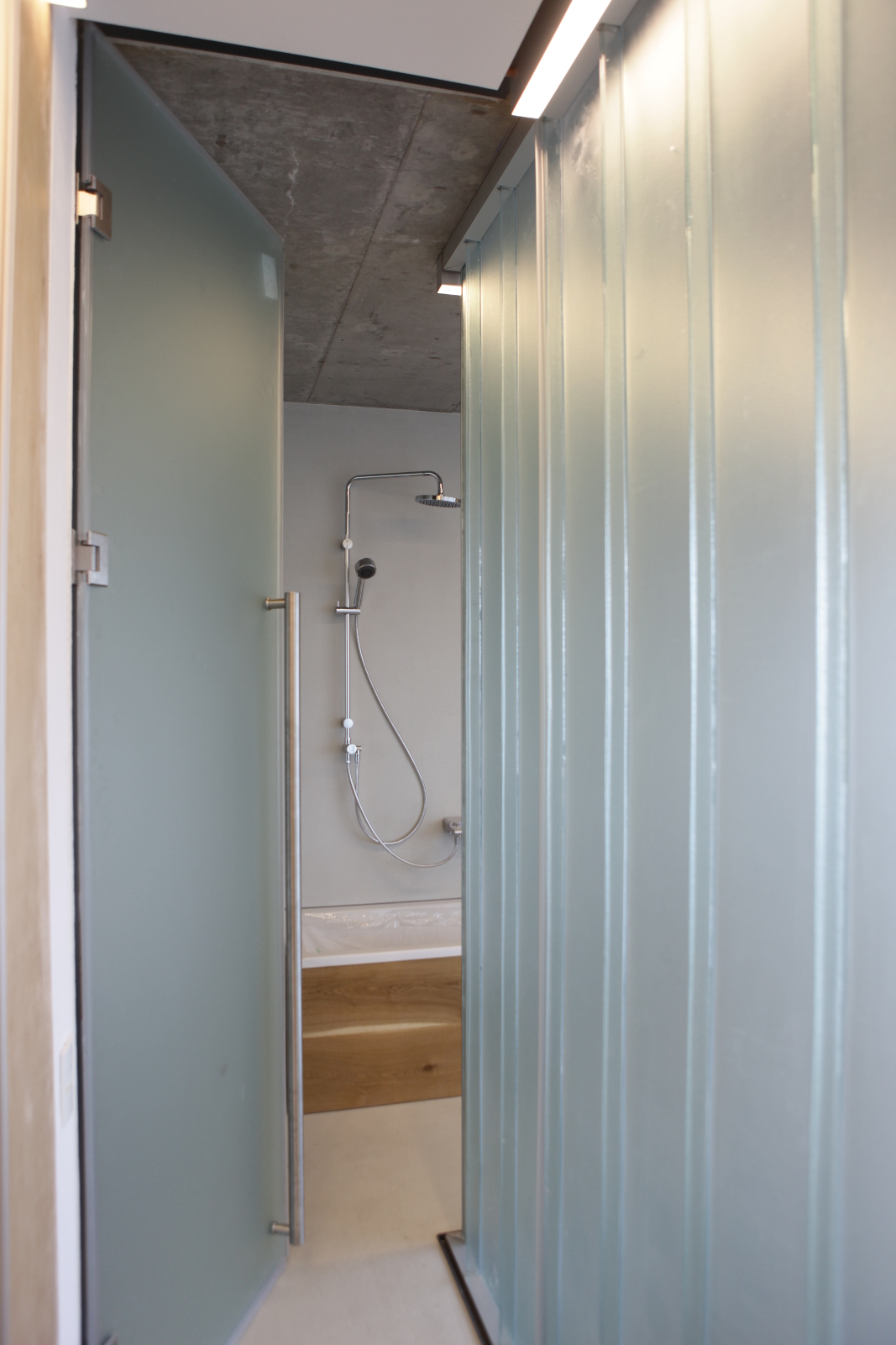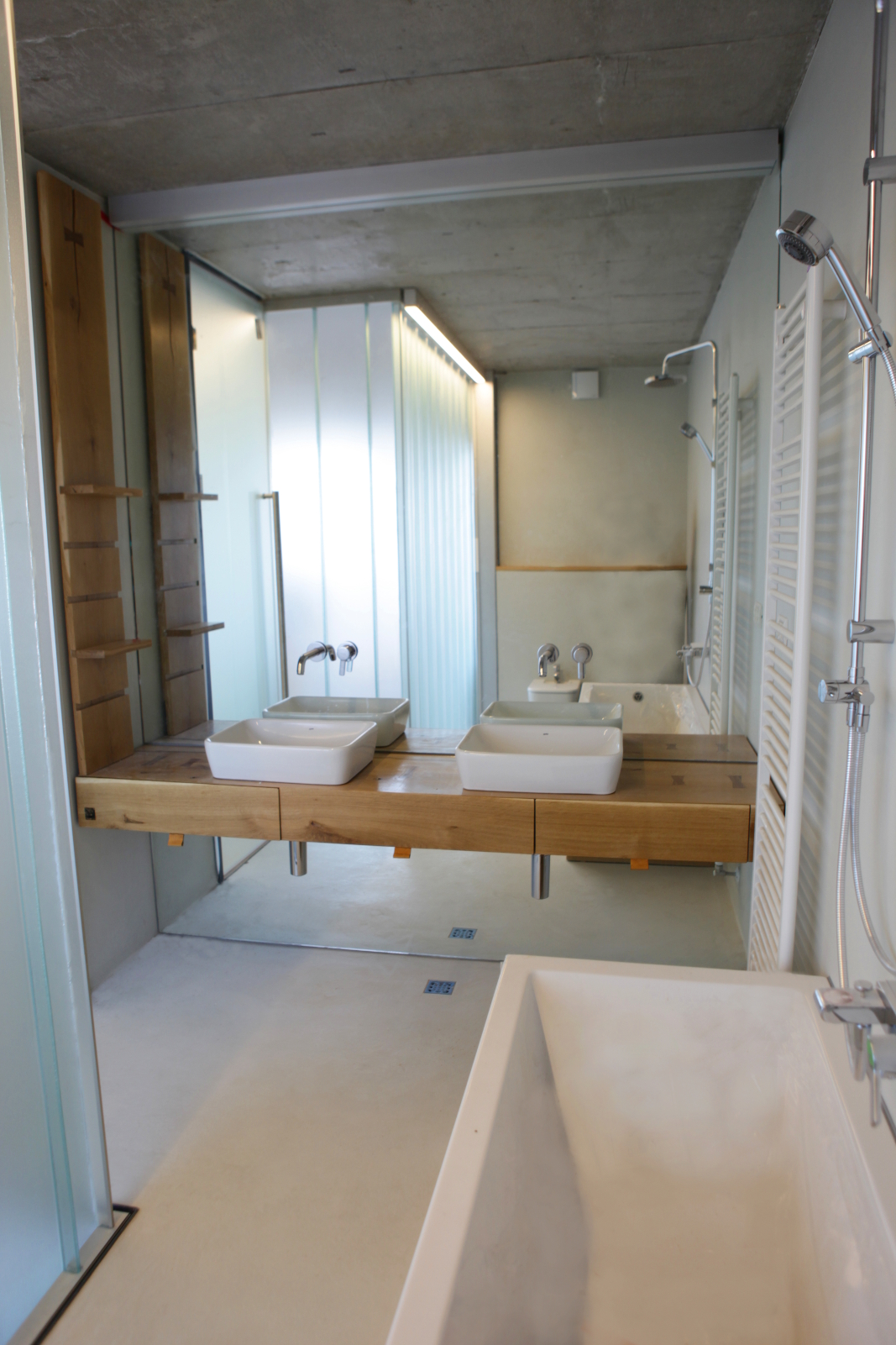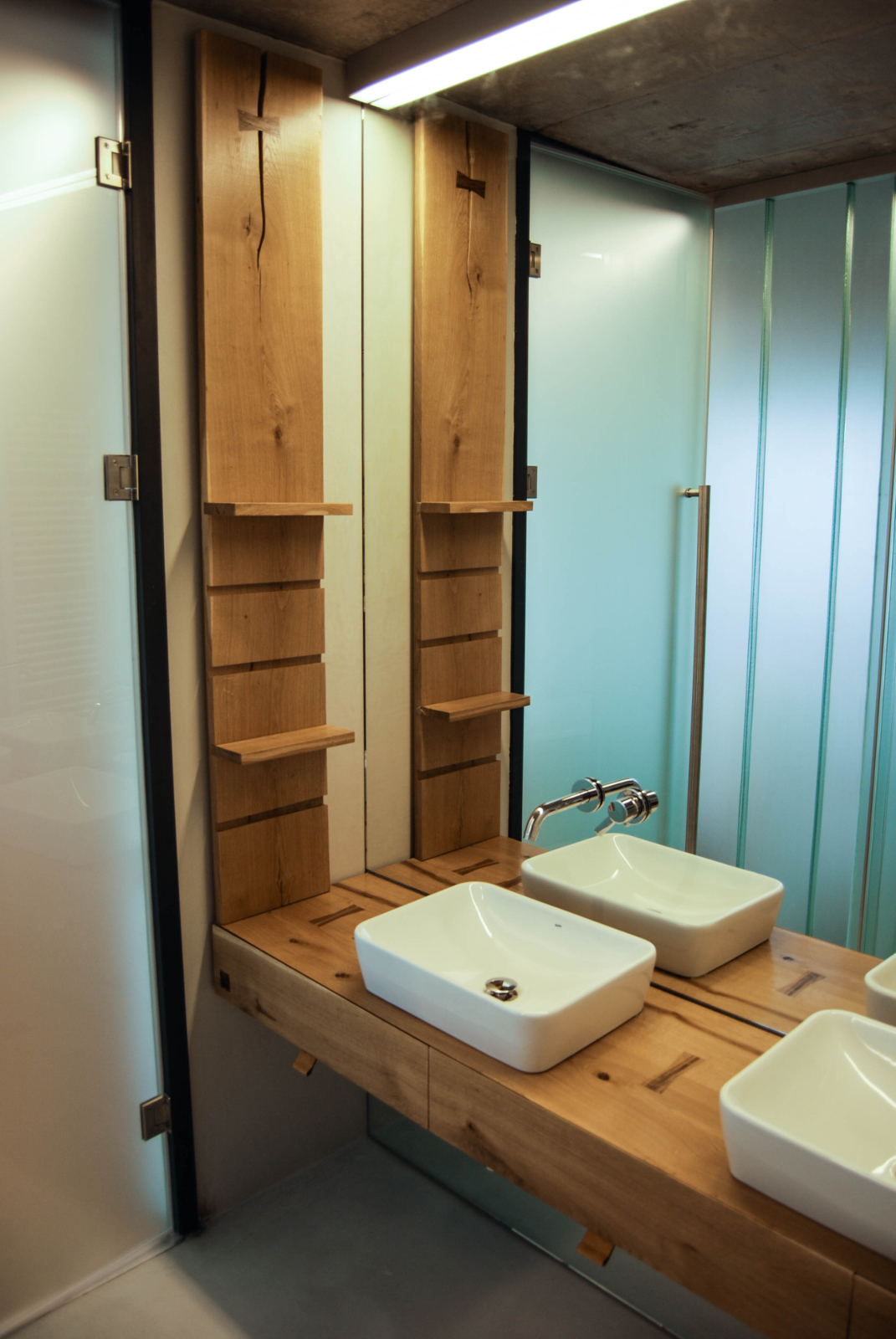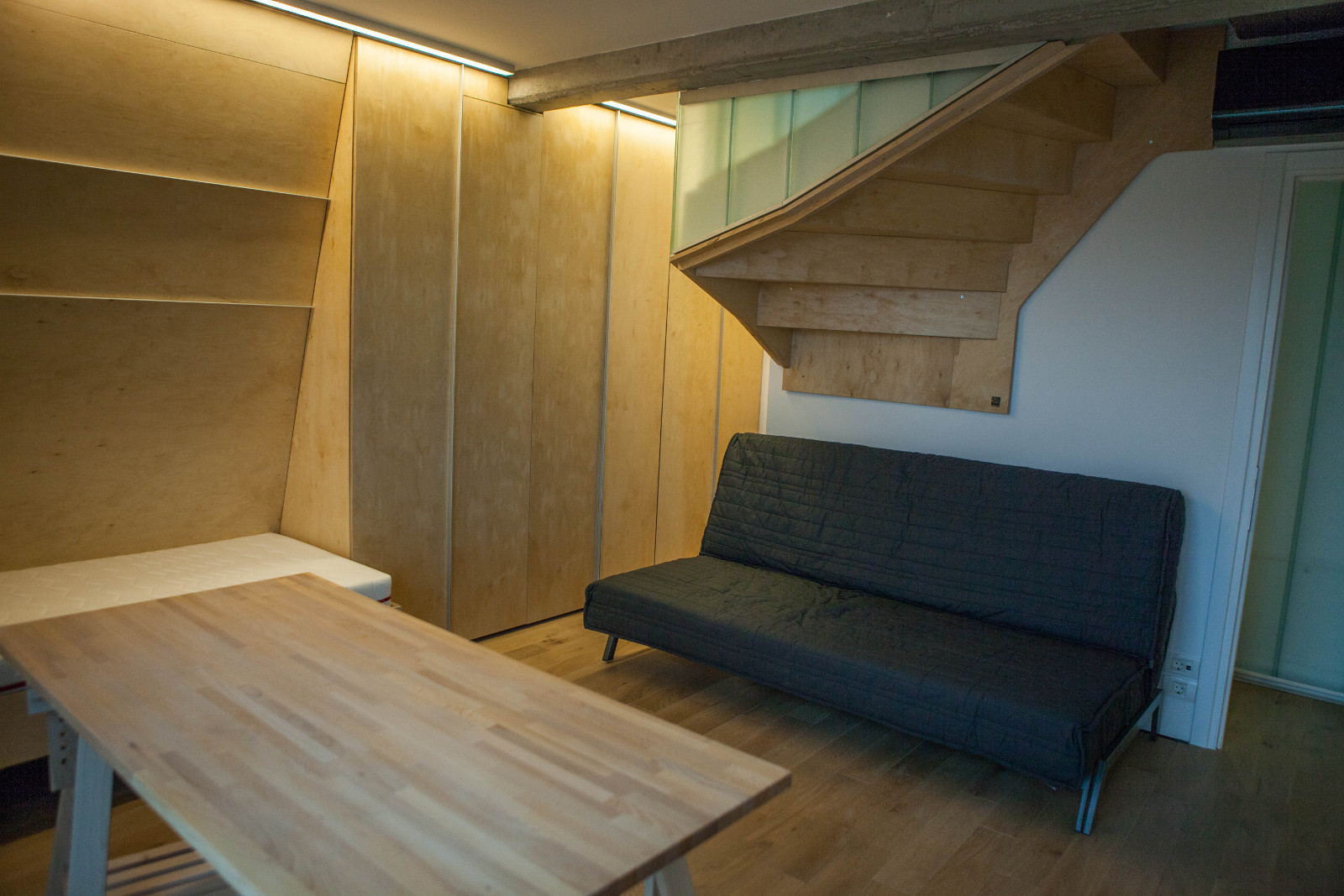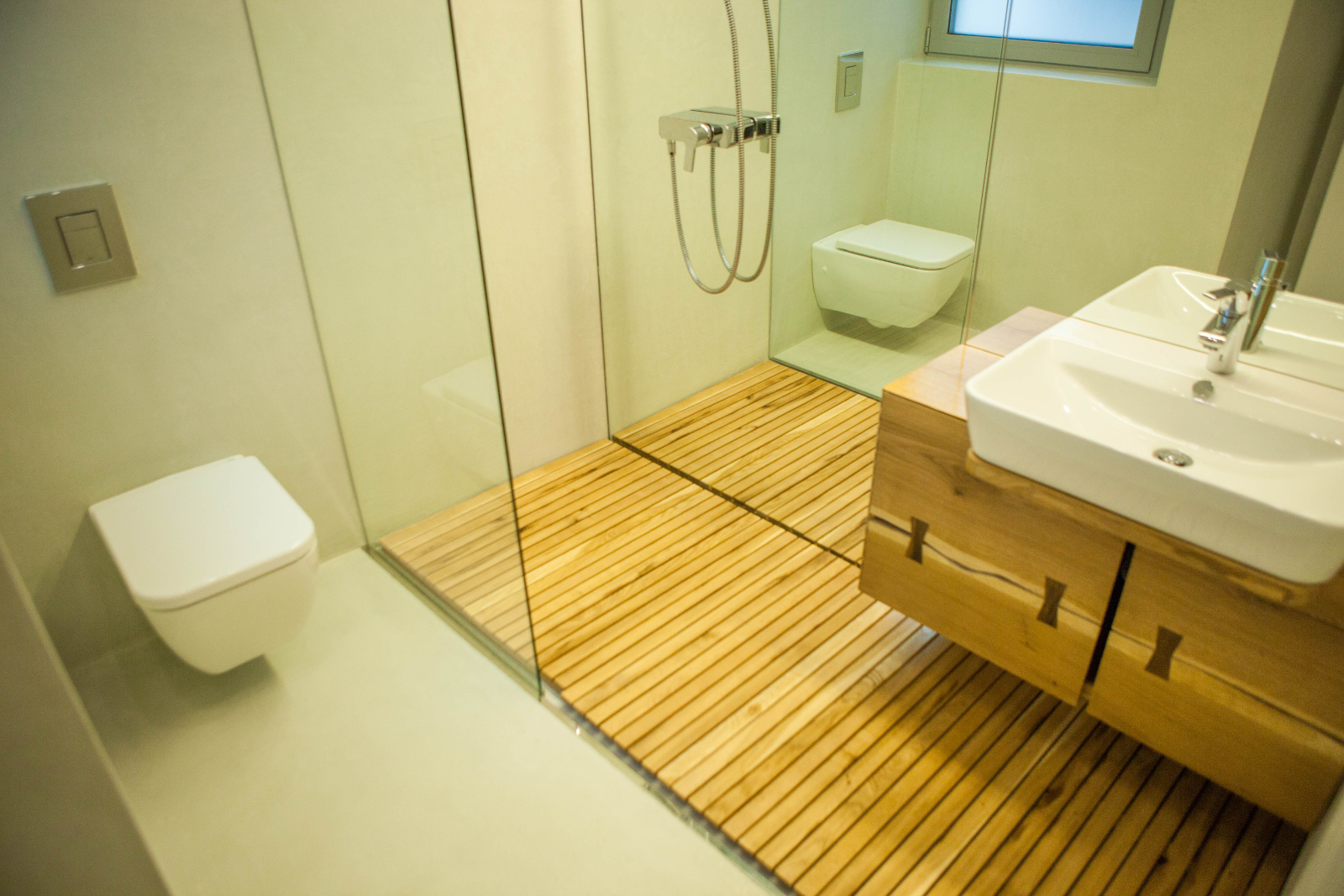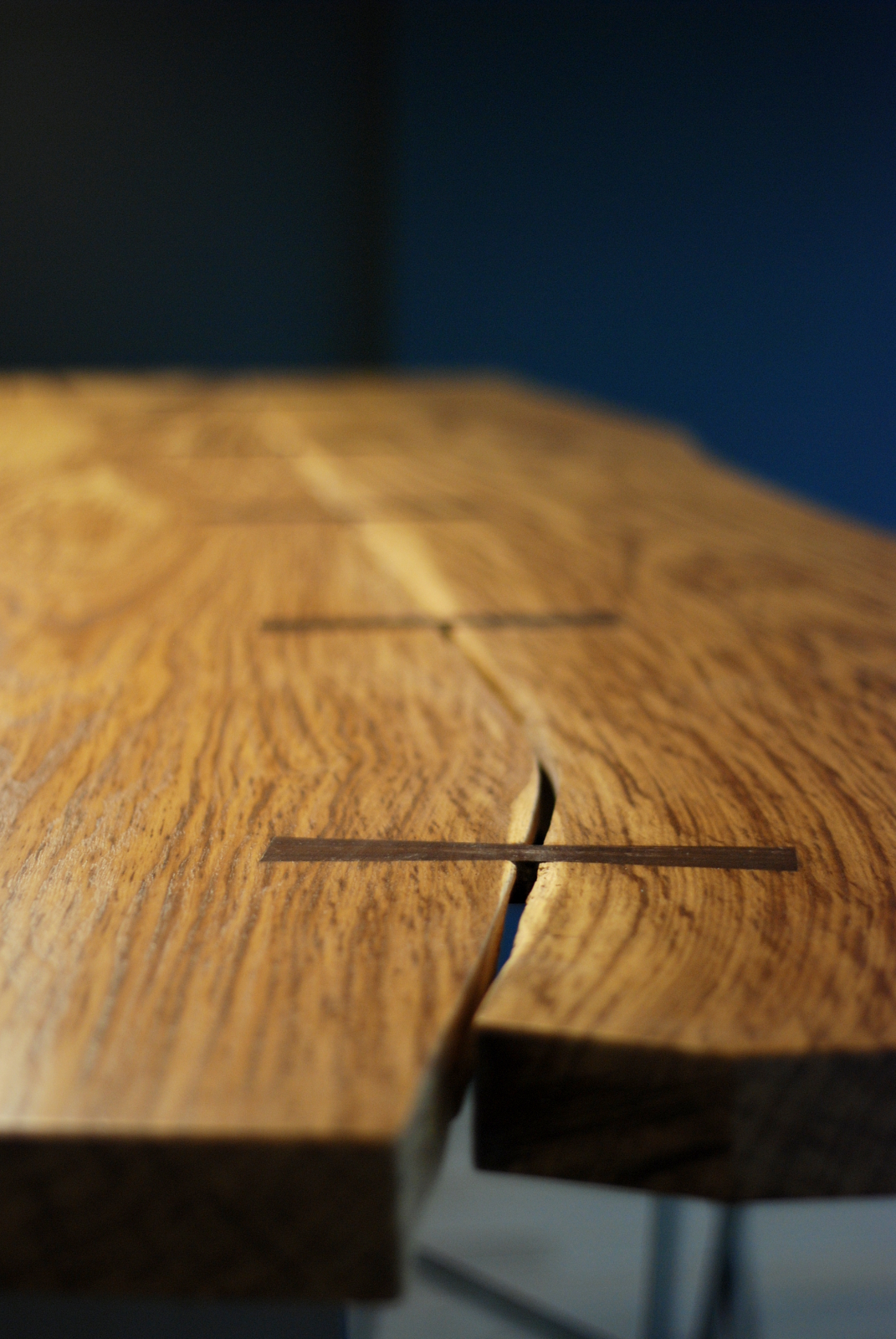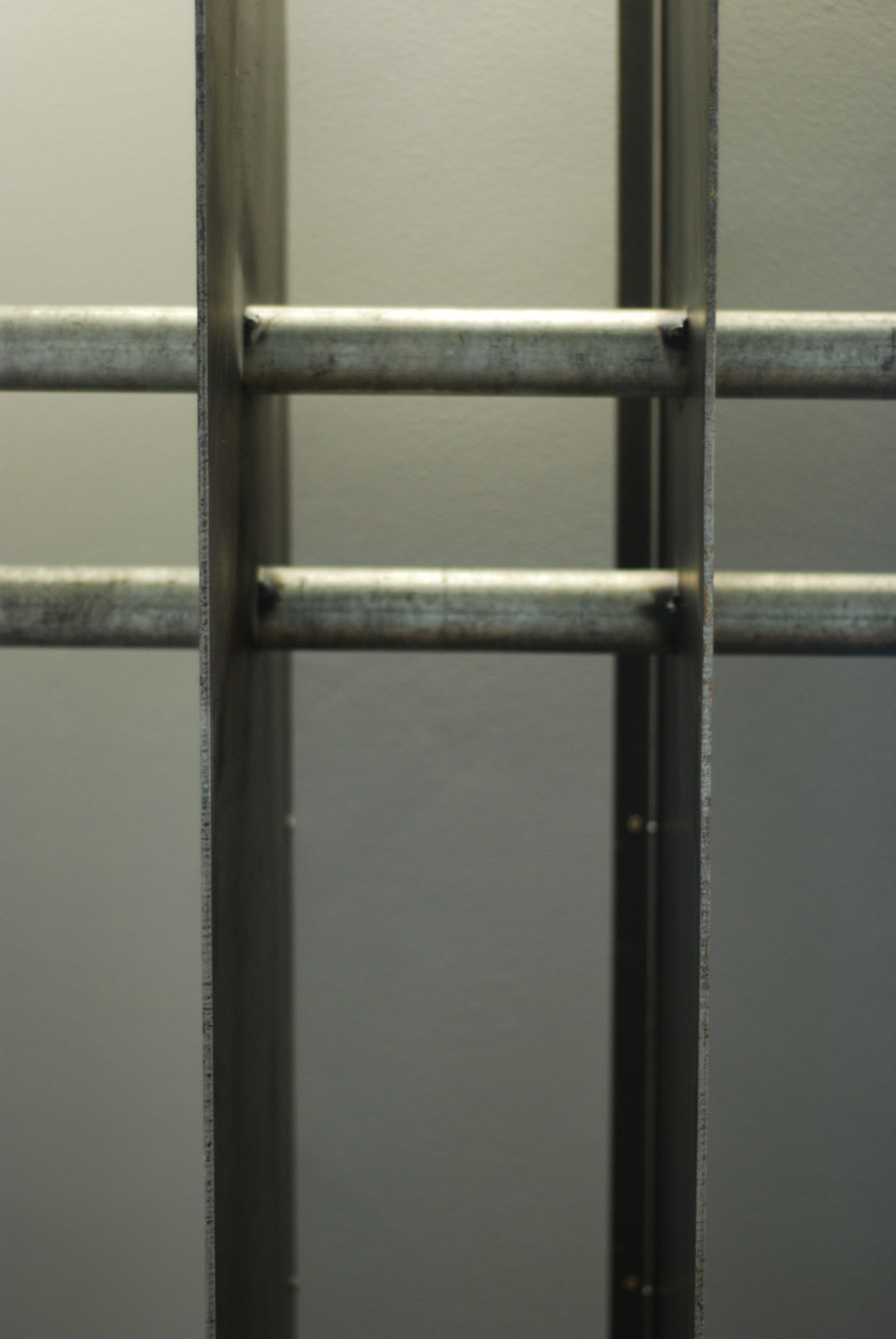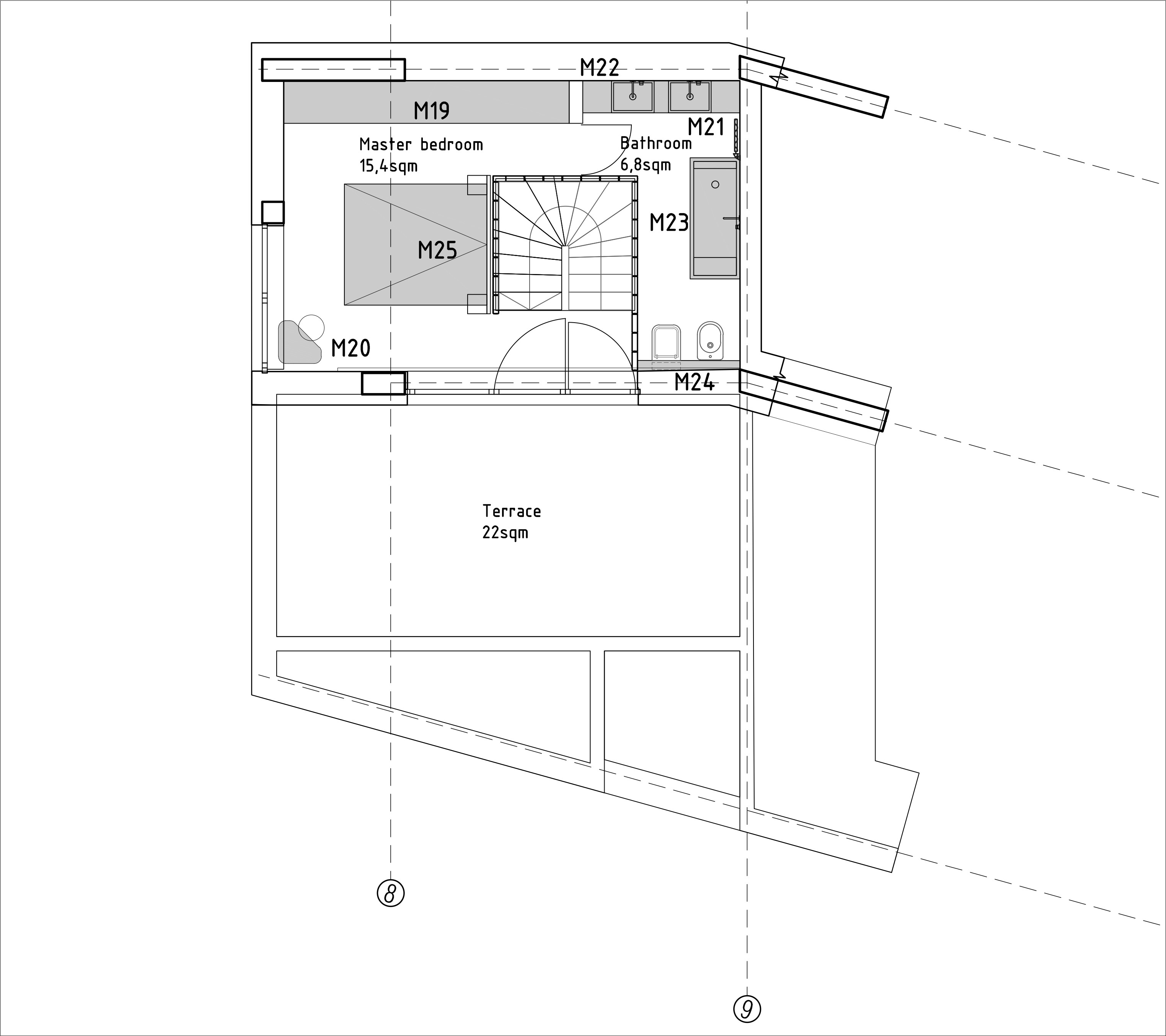 © Ciprian Manda 2015. A committed website.